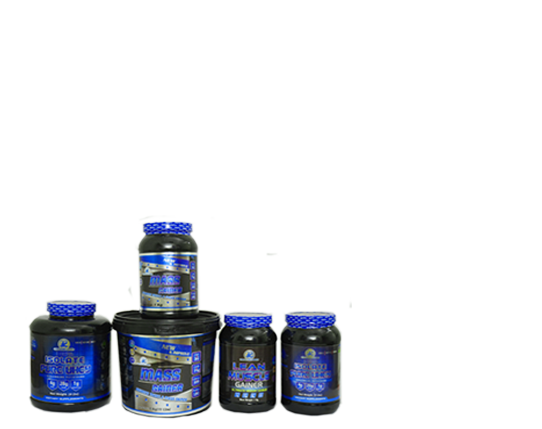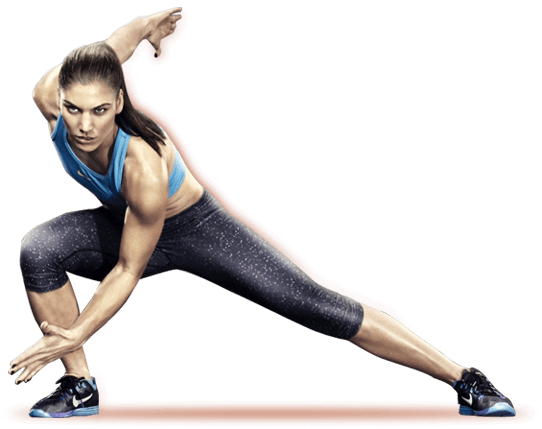 MUSCLE PHYSIQUE NUTRITIONS
IT'S TIME TO
#RECONSTRUCTYOURSELF
Muscle Physique Nutrition is a leading importer of nutritional and health related products and supplements. We are official authorised importer for Optimum Nutrition and Bio-Engineered Supplements and Nutrition products in India. With a pan-India reach and seven warehouses spread across the country, we have a large distribution network. Making genuine products and quality supplements available to all is our goal.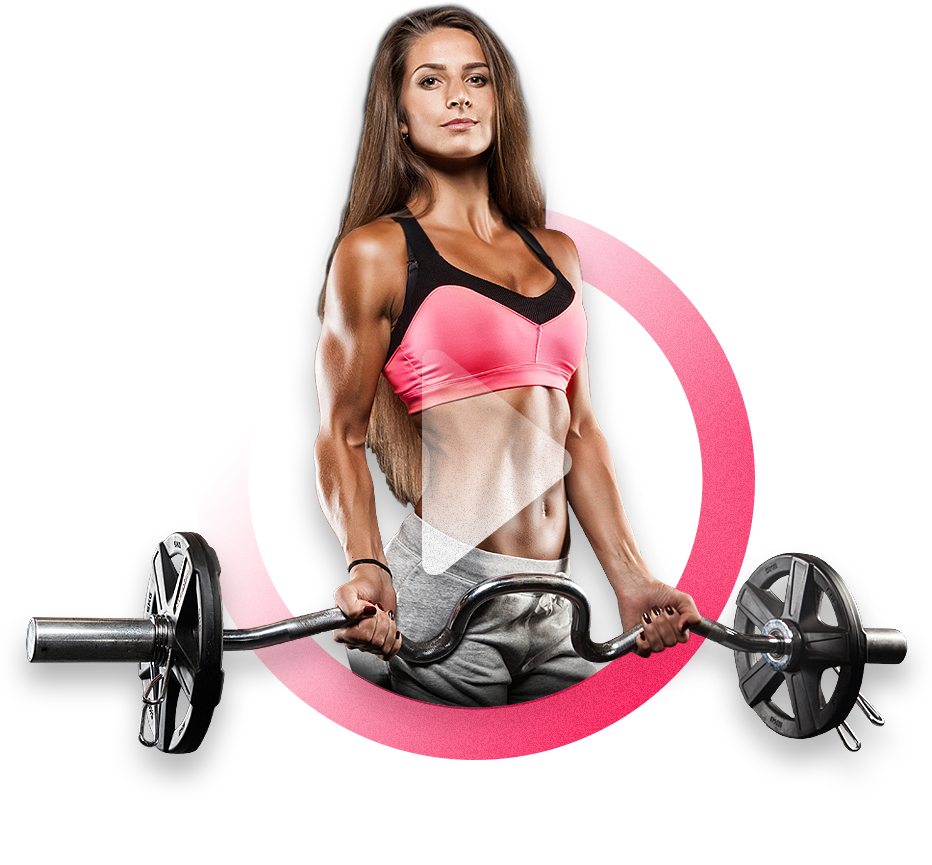 MPM
WHY PROTEIN IS
GOOD FOR HEALTH?
whey protein is very high in the amino acid cysteine seems to mediate many of these health benefits. Cysteine does this by raising levels of glutathione, the main antioxidant substance in your body's cells.
Order Now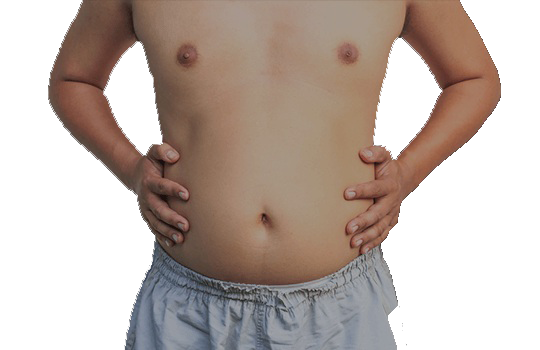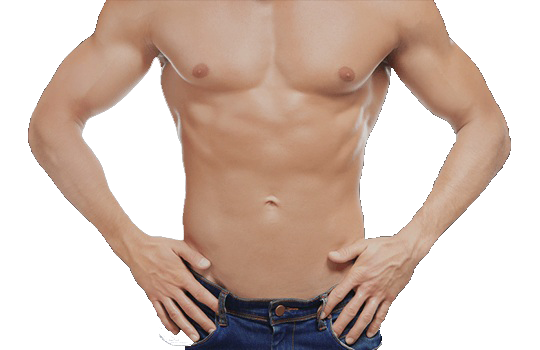 Feel totally different after using this product..I think best product in this budget..using after workout with water and I get full energy..great product of Muscle Physique Nutrition. [...]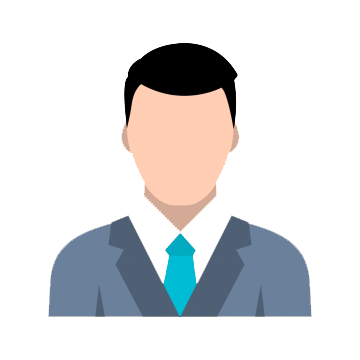 Ajay
It is a great and effective product. Forget about taste. It works and give results. Not costly. People must buy it and try it. [...]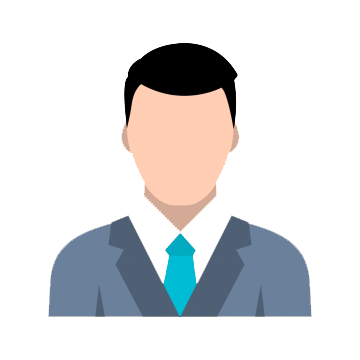 Rahul Srivastava
I was using a week. Totally feel the difference . keeps me active and fit . It is good for beginners. [...]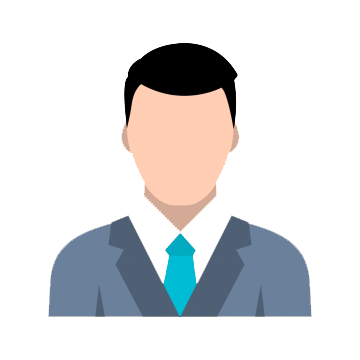 Irshad
I am writing this review after finishing up the whole jar. Product is really good. Worked very well just don't forget to drink 4-5 litres water a day. [...]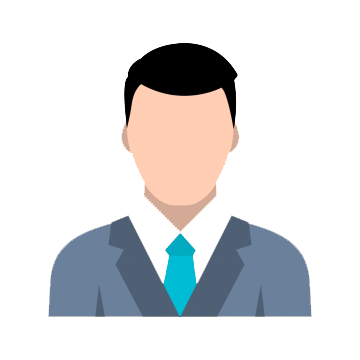 Sid..